About SMITTY'S AUTO SERVICE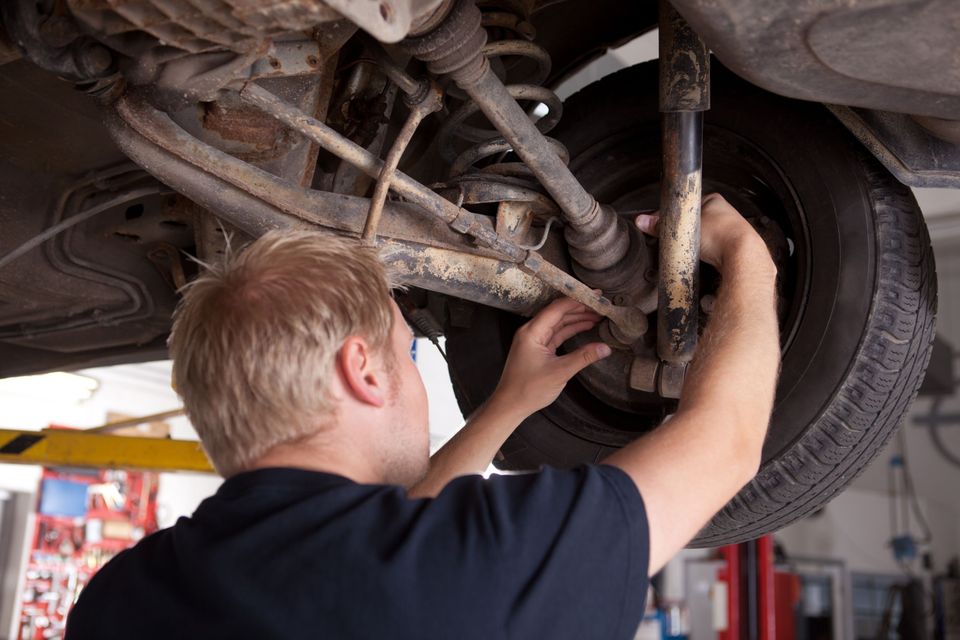 Gainesville's Auto Repair Experts
 
Smitty's Auto Service & Repair provides a wide range of automotive repair services designed to keep your Foreign or Domestic vehicle in excellent condition. We help you stay safe behind the wheel, avoid costly auto repairs down the road, extend the life of your car and preserve its value. Smitty's is located in Gainesville, Florida, near Shands and the University of Florida.
Smitty's Auto Repair Services
We offer every auto service you could ever need: scheduled maintenance, repairs, oil changes, major component replacement and more.
Ultimately, an auto shop is about more than just car service. It's also about service to you. When you come here you can rely on honest, fair work assessments and friendly service. You will receive no pushy, confusing or intimidating recommendations at Smitty's Auto Service.

We're just one service away from becoming your new favorite auto repair shop. Contact us to set up an appointment, or just drive on up, and we'll get you back on the road in no time!

Since Smitty struck off on his own and opened his auto repair business in Gainesville, Florida over twenty years ago, business has doubled several times over. It's the way business should work: provide phenomenal auto repair and service, and build a loyal following that grows through positive word of mouth.
What makes Smitty's stand out for auto repair in the Gainesville area?
Our team is composed of technical masters who each specialize in a particular auto service domain, so we can cater to European, U.S. and Asian models alike with equal expertise. In short, we offer fast and expert service that accurately assesses what needs to be done, and then takes care of it in short order. No fuss, no hassle. So whether you're ready to get that strange noise diagnosed or just want a tune-up to keep your car in tip-top shape, give us a call or stop by. You can always count on the best quality, prices and service at Smitty's.
State-of-the-art equipment

Well-trained technicians with years of experience.

High customer service standards

No high-pressure upsells

Friendly, fast service with a smile.

Rapid, Accurate Diagnosis & Repair

Quality Workmanship, Fair Prices

ACE Certified Technicians

Customer Care & Convenience

Service-Oriented Code of Ethics

Free Shuttle Service Available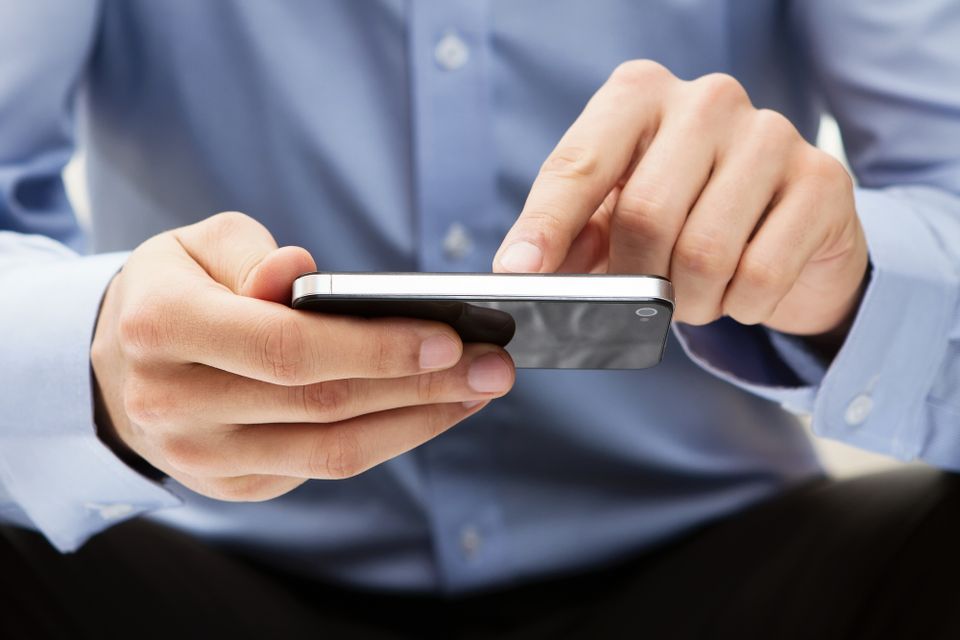 Call us today at
(352) 373-3060
for more information or to schedule an estimate for your auto repair.
You can also send us an emailor more information at
smitty@sasponline.com
What Our Customers Are Saying
"Smitty's is the best! About a year ago, I had a hole in my radiator and was halfway to Gainesville on i75 coming from Tampa. My boyfriend recommended that I call Smitty's. They helped coordinate a tow company to get my car 60 miles for them to look at it. They have incredible customer service, very reasonably priced and did a great job on the repair. I highly recommend them to anyone in the Gainesville area!"
Rachel Chapman, Aril 2020
"Smitty is a first class mechanic as well as being an honest and ethical man. He has repaired my 74 VW beetle back to great working order again. He could have charged me twice as much but it shows what a respectable and solid guy that he is. I had 2 other mechanics work on this Beetle but Smitty solved the problem. Highly recommended."

Danga F.
 
I'm new to Gainesville and was nervous about finding a good mechanic without prior word-of-mouth recommendations. I found Smitty's though google reviews and was so relieved! Their services were very fairly priced, and Smitty himself gave me a lift to and from the shop. Smitty is a wonderful guy, and it's evident just by talking to him that he cares about providing thorough service. The repairs I needed were finished quickly, and my car drives like new again. All around wonderful experience and will 100% be calling them the next time I need some work done on my car. Whether you've got a Volkswagen, a Honda or something else, this is definitely a great place to take your car."
We believe the greatest compliment is a customer referral. That's why we provide all customers with the absolute best service and highest quality work,

at fair and competitive prices.

Smitty's Business Licenses & Credentials
Certified ALLDATA


 

ASE National Institute for Automotive Service Excellence


 

BBB Accredited Business


 

iATN Business Sponsor